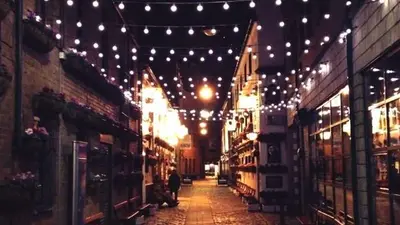 High-Quality Food Products for International Markets
Premium Food Products for Your Business Needs
We offer top-quality food products, including fresh fruits and vegetables, meats, and dairy, with reliable and cost-effective import-export solutions.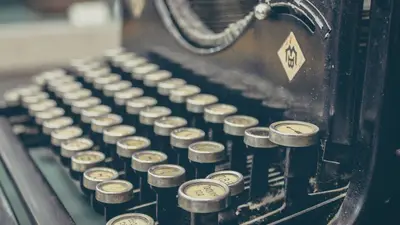 State-of-the-Art Grain Cleaning and Milling Machinery Products
Cutting-Edge Solutions for Your Grain Processing Needs
Our cutting-edge grain cleaning and milling machinery products streamline operations, reduce waste, improve quality output, and maximize profits with industry-leading technology and expertise.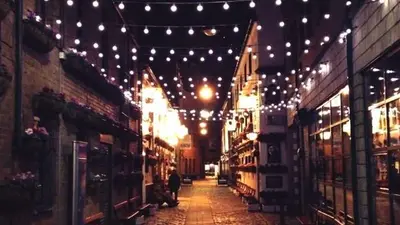 Innovative Lighting Products for Modern Spaces
Brighten Up Your Business with Our Lighting Products
Modern lighting solutions for indoor/outdoor with energy-efficiency and expert guidance to fit your budget.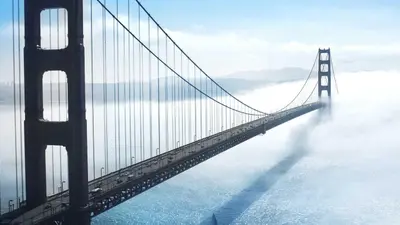 Advanced Network Solutions for Your Business
Streamline Your Operations with Our Network Solutions
Streamline operations and boost productivity with our reliable, secure, and scalable network solutions and expert services.
WHY CHOOSE US
About Our Company
Ashutosh Overseas is a leading import-export company with expertise in high-quality food products, grain cleaning & milling machinery, lighting products, and network solutions. Trust us for reliable, efficient, and cost-effective solutions for your business needs.

WHY CHOOSE US
We Are Here to Grow Your Business Exponentially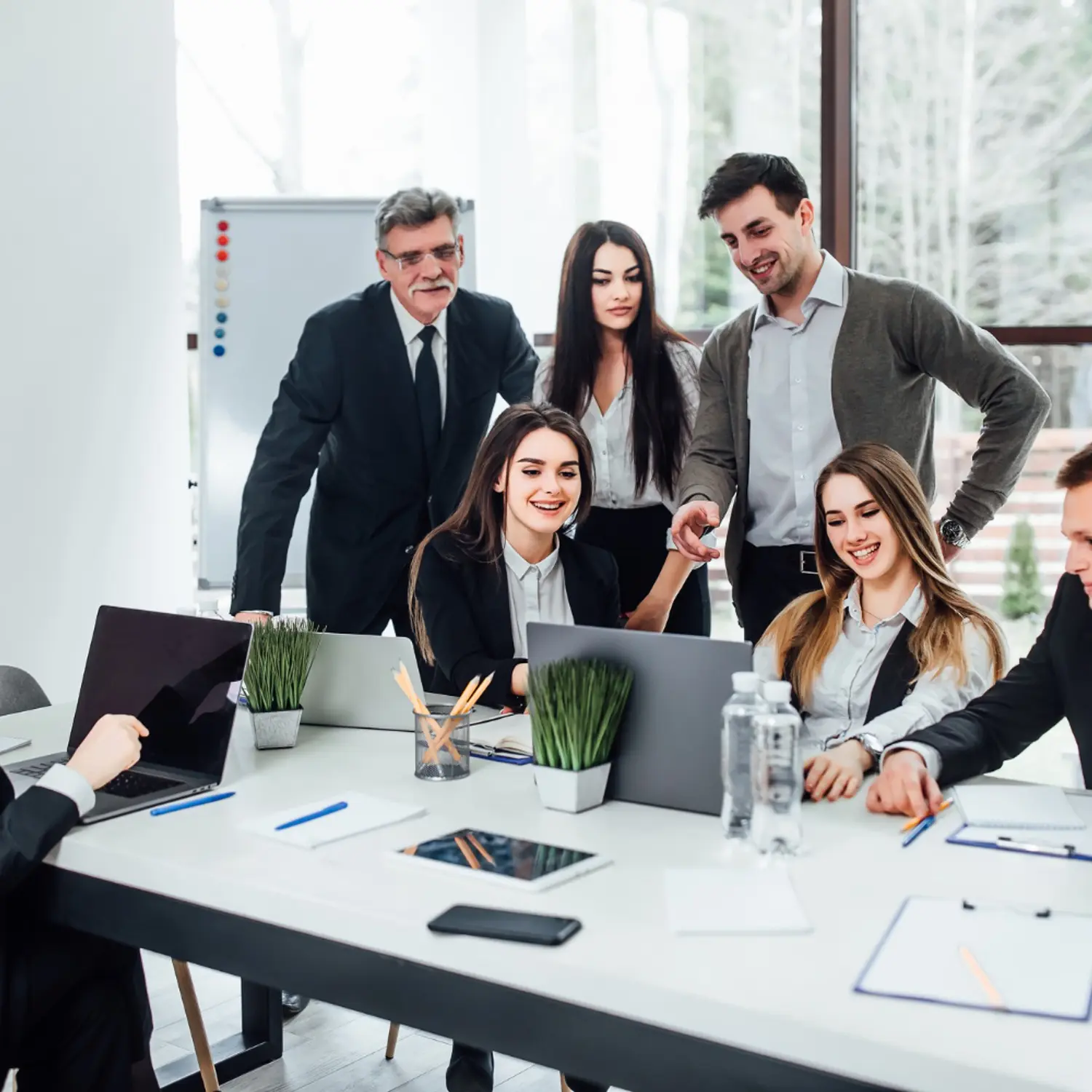 Best In Industry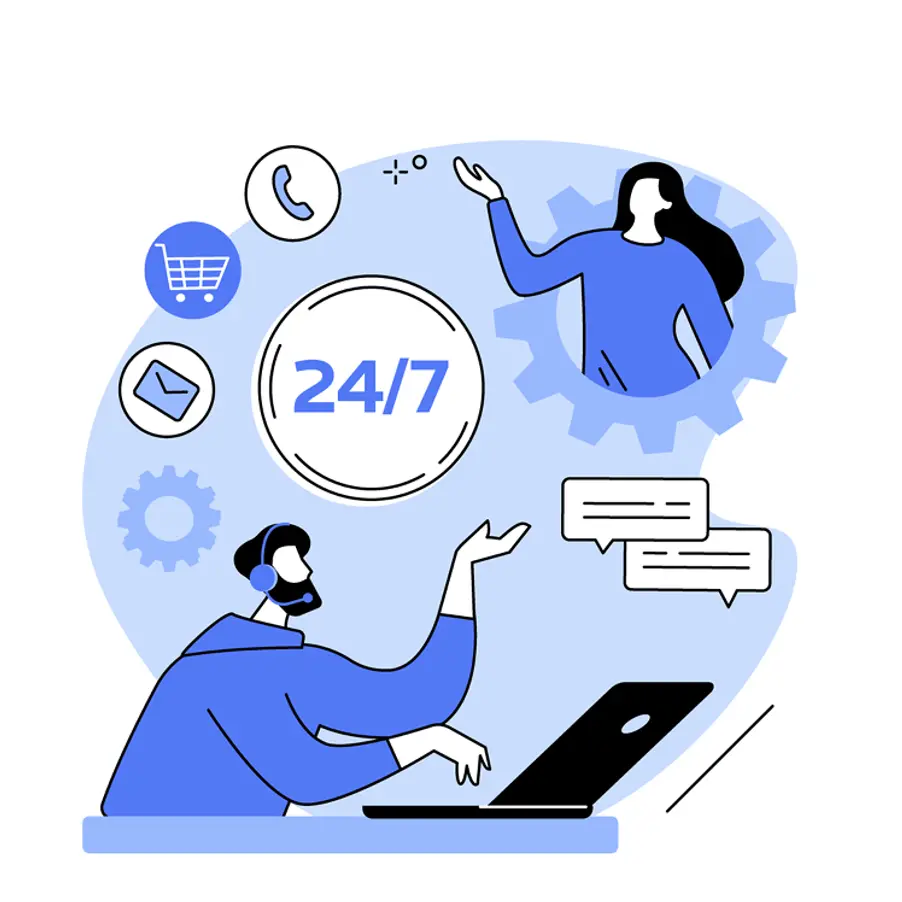 24/7 Support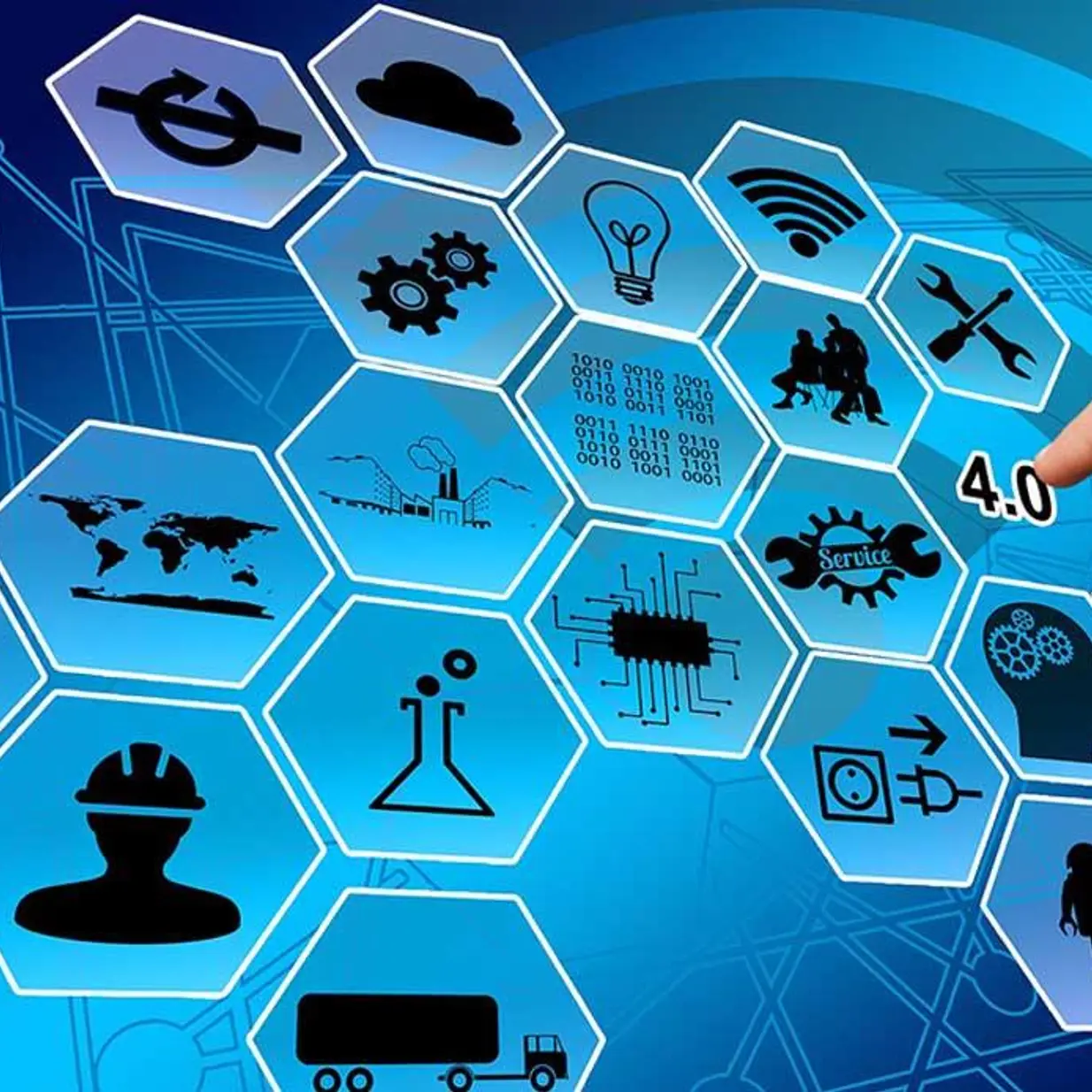 Modern Technology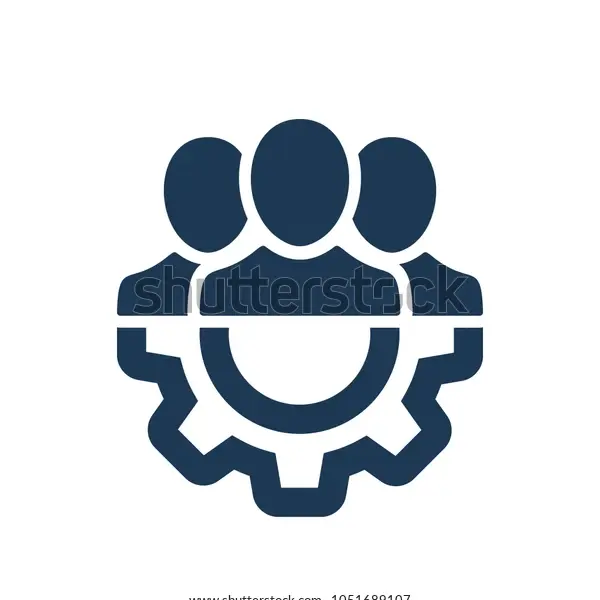 Best Quality
Our Best Selling Products